Sell Your House Fast In Salt Lake City
Step 1
Complete our easy form by entering your basic contact and property information.
Step 2
We will then contact you within minutes and arrange a time to look at your home

Step 3
With our super fast turn around time, we will give you a no obligation CASH OFFER in 24 hours or less

Step 4
If you accept, we can purchase the home with no cost to you and close on your timetable
Want Cash For Your
Utah home?
We Buy Salt Lake City Houses cuts out the middleman. We provide you with a reasonable CASH offer for your property, with no hidden fees or long contracts involved. You either accept or deny our cash offer, then close on your schedule. It's that simple!
Our business is built around helping homeowners achieve their goals. Whether you're moving into a larger house or selling an unwanted property, we'll work with you to ensure more money in your pocket!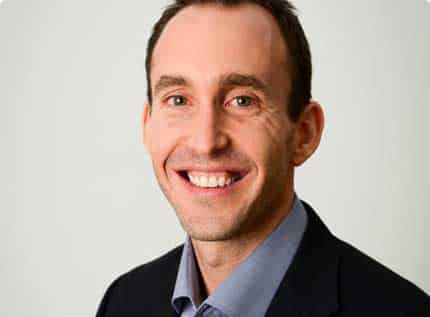 John values both family and the community. His vast experience in real estate investment allows him to better help homeowners achieve their dreams of selling a home for real money!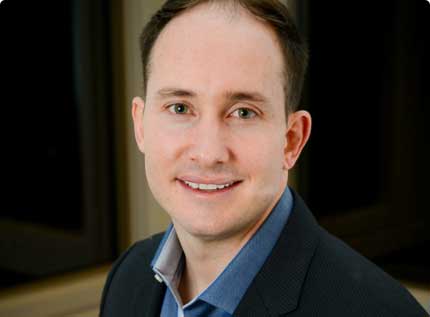 With eight years of real estate investment experience, Paul works tirelessly to help the community sell their unwanted homes without the stress and exhaustion once common in the field!
If you opt for a more traditional sales process, you're looking at a long wait time and, quite likely, less money. When dealing with a real estate agent, they take a cut of all profits. You must pay their initial fees and then the commission. Not to mention the wait times. Most homeowners will deal with a bank, which means contracts,
WeBuySaltLakeCityHouses.com paperwork, and sitting around and hoping for the best. That's not us, though. We opt for the fast track. When you sell your home to our experienced team, you'll receive your money promptly, right in your bank account.
Once we determine the monetary value of your property, we can offer a reasonable cash offer. We typically provide more than most agents once their fees and commissions are factored in. We know you'll be satisfied with the amount and eager to work with us throughout the process. Speaking of the process: it's totally streamlined. There is no headache or hassle on your end. We take care of everything!
At WeBuySaltLakeCityHouses we want to give people another option in selling their home.
In our experience with homeowners throughout the years, one thing they underestimate is how much it actually costs to sell there home. To be able to sell the typical single family home is going to cost anywhere from 8-12%. From closing costs to real estate commissions to repairs at webuysaltlakecityhouses.com we can purchase your home for cash and save you on all of those expenses.
In an effort to get you as the homeowner as much money as possible there are three things that we evaluate when taking a look at a home.
The first thing we evaluation is the current condition of the home. That can range from a home that is in complete disrepair to a home that is move-in ready.
The second thing we evaluate is the neighborhood and the surrounding market.
The third thing we evaluate is what it is the homeowner is trying to be able to accomplish by selling the home. That can range from major repairs that you don't have the time and money to fix, to divorce, job transfer, retirement or maybe you inherited a property that you just want to sell or to better your financial situation we can give you a no obligation cash offer in 24 hours or less.
At the end of the day, we understand that selling your home is one of the biggest financial decisions that you will make. We are here to be able to give you another option in your decision-making process as you decide the best way to sell your home. At webuysaltlakecityhouses.com it's our goal to put as much money in your pocket as possible.