About Us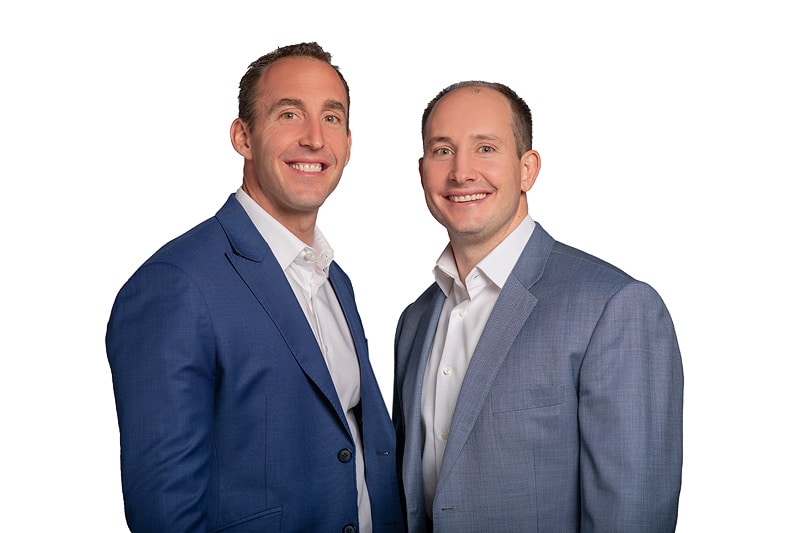 We are a locally owned and operated real estate investment company that purchases properties for rental and resale purposes. Over the last 16 years, we have had the opportunity to help countless individuals and families with their Real Estate needs.
If there is one thing we have learned through the countless Real Estate transactions we have participated in, it's that we are not just dealing with Real Estate but often times the financial and emotional stability of a family or individual. It's our goal to help you make the best possible decision when selling your home, regardless if we purchase it or not.
John Baird

Growing up, his family didn't call him "Mr Fix it" for nothing. John has always had a gift to fix what needs to be fixed, so it was no surprise when John graduated from Brigham Young University with a construction management degree. Upon graduating, John worked for 6 years with a Real Estate Investment company in Salt Lake City, managing both the acquisition and construction sides of the business. John's expertise lies in evaluating and implementing the needs of a property to bring it to its highest value. John lives in Salt Lake City with his wife Michelle and Daughter Gracie Sue.
Paul Baird

Paul grew up in San Diego, moving to Utah 10 years ago to attend Brigham Young University. During his college years, he grew to love Real Estate. He spent his summers working with his brothers, buying, remodeling, and selling Real Estate. After graduating from BYU with a history degree and minor in Business, he pursued his dream of becoming a Real Estate Investor. Over the last 8 years, Paul has developed a passion for helping people sell their homes. He understands that selling a home is one of the biggest financial decisions someone will ever make, and he strives to make every deal a positive experience for everyone. He lives in Salt Lake City with his wife Kristen and loves having the opportunity to work with his brother on a daily basis.