Five Tips for Selling Your House Quickly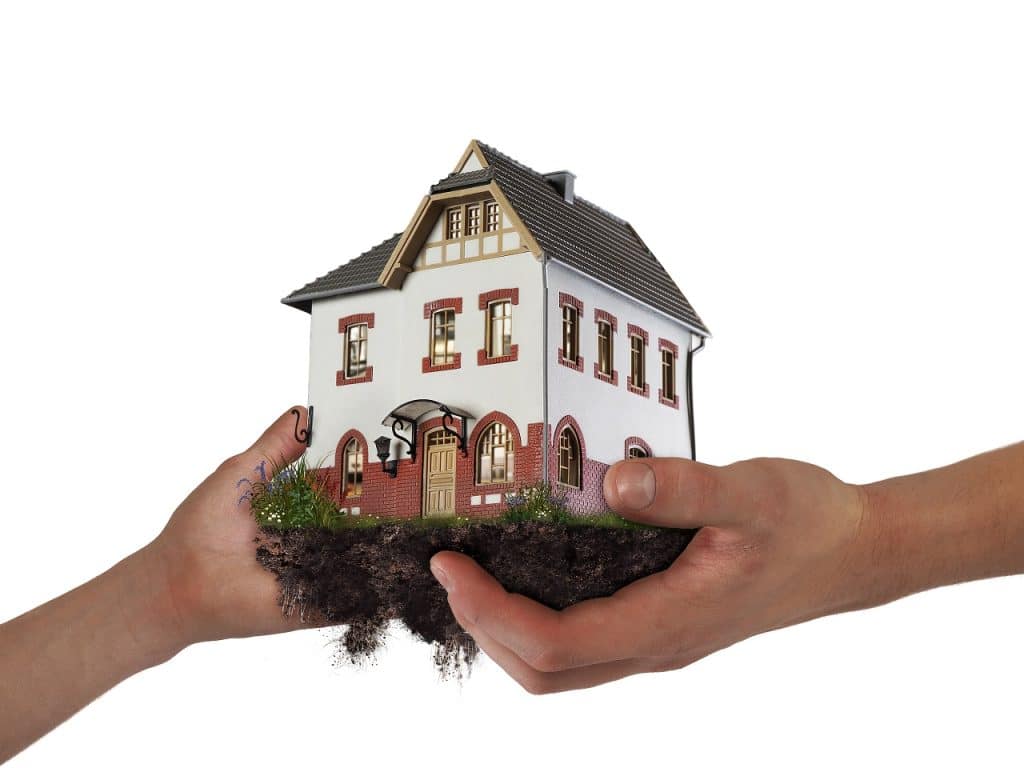 There are a lot of reasons you might want to sell a house fast. You could be moving. You could have just inherited the house and want to get rid of it. Or you could just want to buy a new house. Regardless, selling your house quickly doesn't have to be hard. Let's take a look at a few important tips for selling your house fast.
Start With an Appraisal or Inspection
Before you list your property, you need to know two things. The first is the general value of the property (your real estate agent can also help you by looking at comparable properties). The second is what you might need to do to the house to make it sellable.
You can't just sell a house without repairs and renovations if you're going to be selling to someone with a mortgage. Most mortgage companies won't lend out money for a property that needs extensive repairs and maintenance.
There are ways around this (namely, selling to someone who is buying the house without a mortgage lender), but if you intend to put your property on the market, you need to start with an appraisal or inspection.
Find Someone Who Will Buy Your House for Cash
A cash buyer is usually a company rather than a private individual. They have the money to fund their own housing purchases. Even better, they can buy homes in absolutely any condition, including homes that would otherwise not be acceptable to the market. Cash buyers can close sales within days rather than weeks, and they don't require any expensive real estate professional fees. For most people who are selling their house fast, a cash buyer is preferable.
Tour Other Open Homes in Your Area
If you are going to be putting your home on the market, it's worth it to take a look at other open homes in the area. You'll be able to see what updates and features are necessary for you to sell your house. Often, they'll be pretty extensive. Modern appearances, for instance, favor gray, neutral colors, modern metal fixtures, and more.
It's not enough for the home to be livable, many people want it to be updated and modern. This is one reason why it may be easier to sell to a cash buyer. Otherwise you have to update your decor yourself.
Invest in the Exterior
People often form their first impressions of a property based on its curb appeal. This is why realtors will often suggest that you fix your roof, siding, paint, and grass before you list your home on the market. Some real estate agents even suggest that you mow your neighbor's lawn — so the neighborhood as a whole looks nicer.
Of course, this can cost many thousands of dollars. You can reach out to home contracting companies that specialize in exterior repairs and ask them how much it would cost to "renew" the exterior of your property. From there, you can decide whether it's really worth it to invest in this type of exterior repairs.
Make Sure It's Empty
It's a bit frustrating, but houses sell much faster when they're empty. If you have tenants, make sure their leases are out or give them cash in exchange for terminating their lease early. If you're in your house right now, you might want to move out. People want to see themselves in a property and have a hard time doing so if they see someone else living in it. (Again, with a cash buyer, you won't need to do this. You can even negotiate to leave the property when it's most convenient for you.)
The fastest way to sell your house is to go with a cash buyer. Cash buyers can make a fast, cash-only offer on your house and can close within days. If you're trying to sell a house now around Salt Lake City, contact the experts at We Buy Salt Lake City Houses today.