Home Buyers Riverton, UT, Request a Cash Offer Today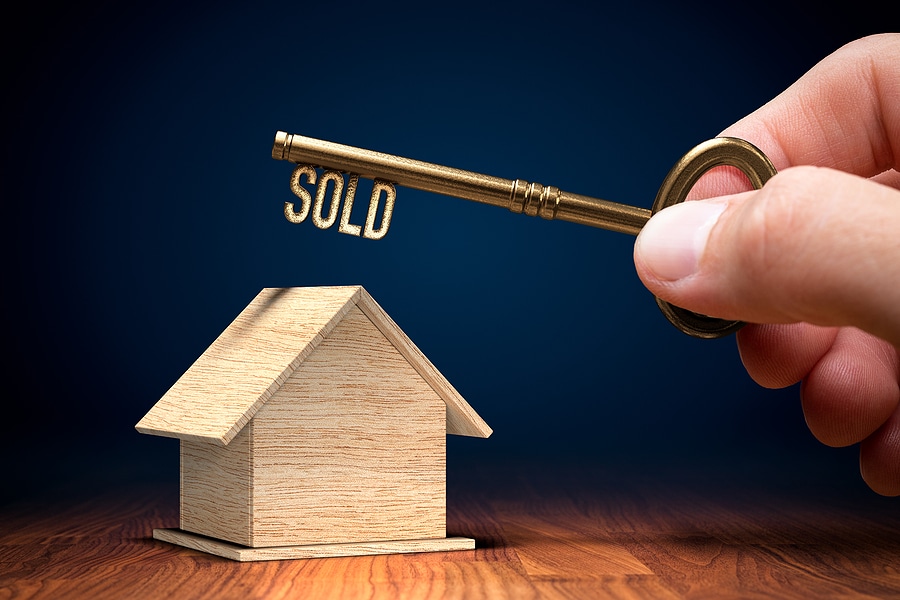 Welcome to We Buy Salt Lake City Houses, your trusted cash home buyers in Riverton, UT. If you're looking to sell your house quickly and hassle-free, you've come to the right place. We understand the challenges of selling a home, especially in difficult situations. As a local, family-owned company, we prioritize compassion, empathy, and transparency in every transaction. Our goal is to help you find the best solution for your unique needs, even if it means exploring other options beyond selling to us. Request a cash offer today and experience a stress-free home selling process.
Cash Home Buyers in Riverton, UT
At We Buy Salt Lake City Houses, we take pride in being reputable cash home buyers in Riverton, UT. Whether you're facing foreclosure, need to relocate, or want to sell your house quickly for any reason, we can provide a fair cash offer. Our simplified process ensures a seamless experience for you. From filling out a contact form to scheduling a walkthrough, receiving a cash offer, and selling on your timeline, we've got you covered. Don't worry about the condition of your home; we buy houses in any state. Let us help you get cash for your home stress-free.
Home Buyers Who Buy Houses in Any Condition
If you have a property in Riverton, UT, regardless of its condition, We Buy Salt Lake City Houses is interested in buying it. We understand that selling a house as-is can be challenging, but we aim to make the process as smooth as possible for you. Whether your property requires repairs or renovations, or you just want to sell it quickly without any hassles, we're here to help. Skip the time-consuming listing process and sell your house directly to us for a fair cash offer. Get started today and let us take care of the rest.
4 Easy Steps to Get Cash for Your Home in Riverton, UT
Selling your home in Riverton, UT, has never been easier with We Buy Salt Lake City Houses. Follow these four simple steps to get cash for your property:
Contact Us About Your House: Fill out our contact form, providing necessary information about your property.
Schedule a Walkthrough: We'll schedule a convenient time to assess your home's condition and gather essential details.
Receive a Cash Offer: Once we've evaluated your property, we'll present you with a cash offer without any pressure to accept.
Sell Immediately or When You're Ready: If you accept the offer, we can close the deal swiftly or accommodate your preferred timeline.
Housing Trend in Riverton, UT
The Riverton housing market remains competitive, but recent data indicates a slight downturn in home prices compared to the previous year. As of June 2023, the median sale price of a home in Riverton was $612,000, which represents a 1.3% decrease from the previous year's figures. This decline in median sale price suggests a potential opportunity for buyers in the market.
Another notable aspect of the current housing market in Riverton is the decrease in the median sale price per square foot, which now stands at $213. This figure has experienced an 11.2% drop since the previous year, indicating a potential advantage for buyers seeking properties at a lower price per square foot.
However, it's essential to consider that homes in Riverton are spending slightly more time on the market compared to last year. On average, homes now sell after 19 days on the market, whereas it took only 14 days to sell a property in the previous year. This shift in the time it takes to sell a home might be an indication of a slightly slower market compared to the previous year.
About Riverton, UT
Riverton, UT, is a vibrant city located in Salt Lake County. With a perfect blend of suburban tranquility and urban amenities, Riverton offers a high quality of life to its residents. The city boasts beautiful parks, recreational opportunities, and a thriving local community. Its proximity to major attractions and job opportunities makes it an ideal place to call home.
Ready to sell your home hassle-free in Riverton, UT? Request a cash offer from We Buy Salt Lake City Houses today and experience a smooth home selling process tailored to your needs. Call us at (208) 295-9919 or fill out our contact form now!