The Most Common Types of Properties We Buy
We buy properties in all conditions, for all reasons. No matter your situation, we are here to help you out.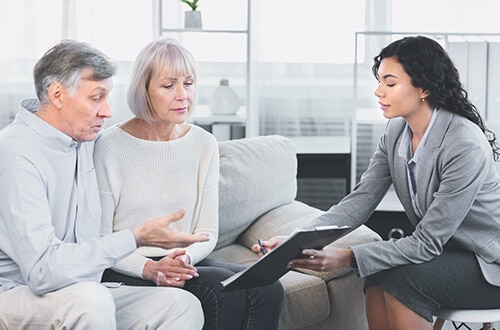 Inherited Properties
Inherited Properties
If an inherited property is more burden than gift, selling to us can lift that weight off your shoulders and put money in your bank.
When late payments turn into the risk of losing a home, take action. We'll help you avoid foreclosure, and avoid the hit to your credit history.
Rental Properties
Rental Properties
Being a landlord is hard work. When we buy your rental property, you're free of the stress and hassle.
Disrepair
Disrepair
Finding time and money for necessary repairs is often impossible. Selling the home to us lets you off the hook.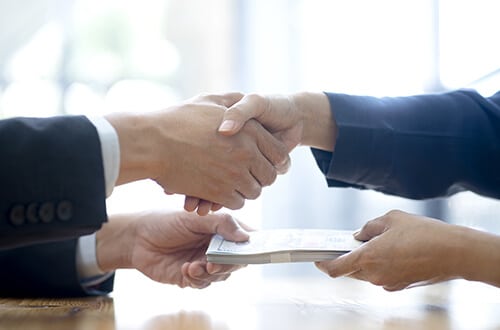 Hassle Free Solution
Hassle Free Solution
Selling your property doesn't need to be a drawn out, complicated process. Selling quickly and stress-free is a reality.
We're looking for a win-win situation for both buyer and seller. With no inspections, appraisals, or repairs needed, we can move quickly to buy your home. We'll put cash in your pocket and help you out of your current situation, so you can move on to your next adventure!