Sell Your House Fast Cottonwood Heights, Request a Cash Offer Today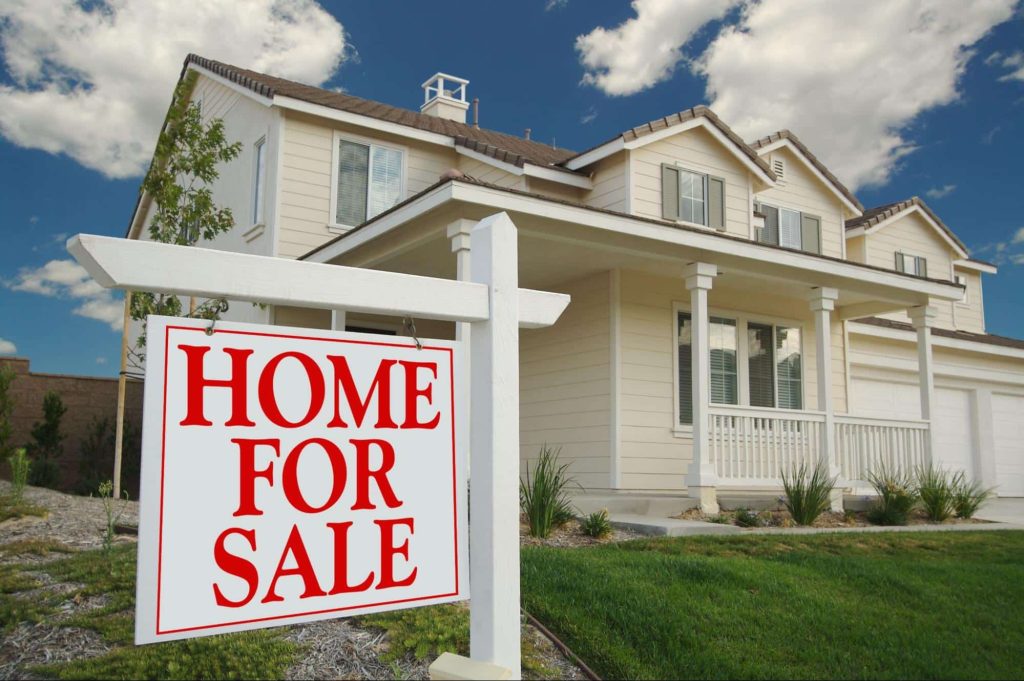 Looking to sell your house fast in Cottonwood Heights, UT? Look no further! At We Buy Salt Lake City Houses, we understand that selling a house quickly and hassle-free is essential. Our family-owned company is here to help you out of any difficult situation you may be facing. We buy houses for cash, offering a simple and transparent process. Whether your house needs repairs or you're facing foreclosure, we provide options and won't pressure you to sell. Take the first step towards a stress-free sale by filling out our contact form for a cash offer today!
Sell Your House for Cash
At We Buy Salt Lake City Houses, we are your trusted partner when you need to sell your house for cash in Cottonwood Heights. As a locally operated company, we have been serving the community for over a decade with compassion, empathy, and Christian values. Whatever your reason for selling, whether you're relocating, facing financial difficulties, or dealing with an inherited property, we are here to help. No matter the condition of your home, we buy houses as-is, saving you the time, effort, and money involved in repairs and renovations. Avoid the uncertainty of the traditional real estate market and receive a fair cash offer from us, allowing you to move on to the next chapter of your life with ease.
Sell Your House That is Damaged or Needs a Major Repair
Selling a damaged or majorly distressed house in Cottonwood Heights doesn't have to be a headache. At We Buy Salt Lake City Houses, we are interested in purchasing properties in any condition. Whether your house has fire damage, water damage, structural issues, or needs extensive repairs, we will make a cash offer. We understand that such properties can be difficult to sell through traditional means, and that's where we come in. By choosing to sell to us, you avoid the burdensome tasks of repairs and renovations. Let us handle the hard work while you receive a fair cash offer, providing you with the freedom to move forward.
4 Easy Steps to Get Cash for Your Home in Cottonwood Heights
At We Buy Salt Lake City Houses, we've streamlined the process of selling your Cottonwood Heights home into four simple steps:
Step 1: Contact Us About the House You Need to Sell
Fill out our contact form, providing essential information about your property. We'll get back to you within 24 hours to schedule the next steps.
Step 2: Schedule a Walkthrough
We'll arrange a convenient time to visit your property for a walkthrough, assessing its condition and gathering necessary information.
Step 3: Receive a Cash Offer for Your Home
Based on the walkthrough, we'll calculate a fair cash offer for your house. There's no obligation to accept, and we'll give you time to consider the offer.
Step 4: Sell Immediately or Whenever You're Ready
If you accept our offer, we can close on your property in just a few days or on a timeline that suits your needs. We'll work with you to make the process stress-free.
Housing Trend in Cottonwood Heights, UT
The housing market in Cottonwood Heights, UT, remains highly competitive with notable trends in home prices and sales activity. As of June 2023, the median sale price of a home in Cottonwood Heights was $750,000, representing a decline of 9.12% compared to the previous year. This decrease indicates a potential market correction or adjustment, which may present opportunities for buyers looking to enter the market at a relatively lower price point.
Despite the decline in home prices, the market continues to show resilience in terms of demand. On average, homes in Cottonwood Heights receive two offers, suggesting that buyers are actively competing for available properties. However, it is essential to note that the pace of the market has slightly slowed down, with homes now selling in approximately 18 days compared to 13 days the previous year. This could indicate a shift towards a more balanced market, giving both buyers and sellers ample time to make informed decisions.
In terms of sales volume, there were 30 homes sold in June 2023, a decline from the 50 homes sold during the same period the previous year. This drop in sales activity may be influenced by various factors, including the ongoing market conditions and economic uncertainties. However, despite the decrease in sales volume, the Cottonwood Heights housing market continues to offer opportunities for both buyers and sellers.
About Cottonwood Heights, UT
Cottonwood Heights, UT, is a charming city nestled at the base of the breathtaking Wasatch Mountains. Known for its picturesque landscapes and outdoor recreational opportunities, the city attracts residents who appreciate an active and fulfilling lifestyle. With excellent schools, a friendly community, and easy access to Salt Lake City's amenities, Cottonwood Heights offers the perfect blend of suburban tranquility and urban convenience. Its growing real estate market provides opportunities for homeowners looking to sell their properties quickly and profitably. At We Buy Salt Lake City Houses, we take pride in serving the Cottonwood Heights community and assisting homeowners in challenging situations.
If you need to sell your house fast for cash in Cottonwood Heights, UT, We Buy Salt Lake City Houses is here to help. Request a cash offer today and take the first step towards a stress-free home sale. Whether your house needs repairs or you're facing foreclosure, we offer a transparent and compassionate process. Let us provide you with options and find the best solution for your unique situation. Contact us now at (208) 295-9919 and experience a hassle-free way to sell your home.