Sell Your House Fast in Kearns, Request a Cash Offer Today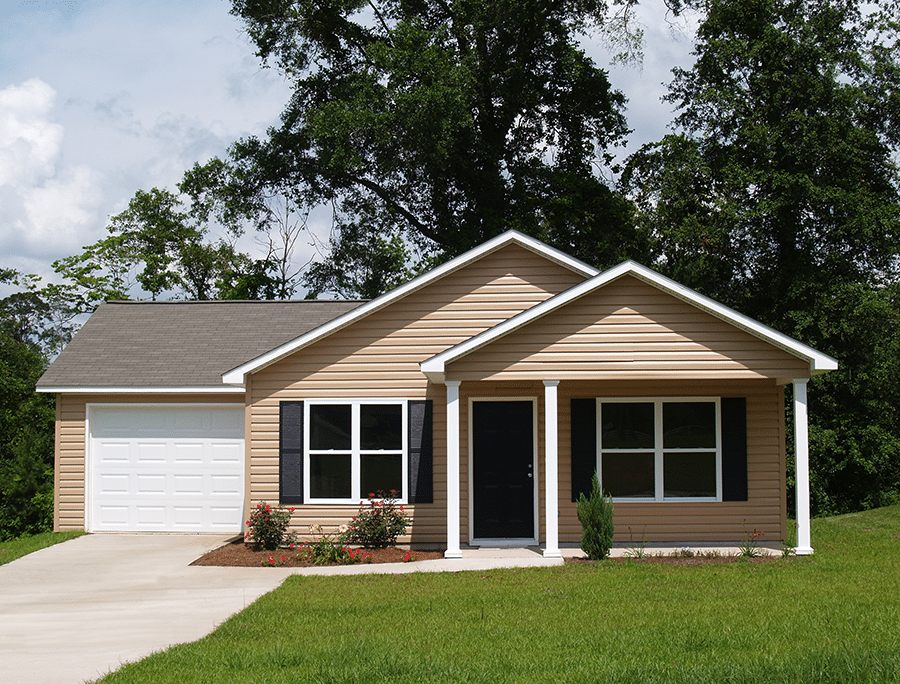 Are you looking to sell your house quickly in Kearns, UT? We can help! At We Buy Salt Lake City Houses, we understand that selling a house can be challenging, especially when you need to do it fast. Our family-owned company is here to offer you a stress-free solution. Request a cash offer today and let us help you navigate through the process with honesty, integrity, and compassion. We aim to provide you with the best options for selling your home, even if it means not selling it to us. Your satisfaction is our priority.
Sell Your House for Cash
At We Buy Salt Lake City Houses, we specialize in buying houses for cash in Kearns. If you need to sell your home quickly without the hassle of listing it on the market, we are here to help. Whether you're facing foreclosure, relocating, dealing with probate, or just need to sell your property as-is, we will make a fair cash offer based on the condition and market value of your home. Our process is simple, transparent, and designed to provide you with a quick and stress-free selling experience.
Sell Your House That is Damaged or Needs Major Repair
Worried about selling your house due to its condition? Don't be! At We Buy Salt Lake City Houses, we buy houses in any condition in Kearns. Whether your property requires major repairs, has water or fire damage, or is simply outdated, we will still make you a cash offer. You won't have to worry about costly repairs or renovations before selling. We believe in providing homeowners with a fair solution, no matter the condition of their property.
4 Easy Steps to Get Cash for Your Home in Kearns
Selling your house in Kearns is as simple as 1-2-3-4! Here are the four easy steps to get cash for your home:
Contact Us About the House You Need to Sell: Fill out our contact form, and we'll get back to you within 24 hours to schedule the next steps.
Schedule a Walkthrough: We'll meet with you at your convenience to assess your home's condition and gather necessary information.
Receive a Cash Offer for Your Home: Once we've evaluated your property, we'll present you with a no-obligation cash offer.
Sell Immediately or Whenever You're Ready: Accept our offer, and we can close the deal in a matter of days, or take your time – we'll work around your schedule.
Housing Trend in Kearns, UT
The housing market in Kearns, UT, is showing signs of moderate competition. According to recent data, the median sale price of homes in the area was $447,000 last month, representing a slight decrease of 0.67% compared to the previous year. Similarly, the median sale price per square foot in Kearns stands at $244, down by 1.6% from last year.
Examining the trends in June 2023, Kearns home prices continued their downward trajectory, reflecting the same 0.67% decrease from the previous year. The median home price in the area remained at $447,000 during this period. However, it's worth noting that homes are now spending more time on the market, with the average time to sell increasing to 20 days. This is a significant change from the swift 8 days it took to sell homes in Kearns last year.
The number of homes sold in June 2023 decreased to 23, compared to 44 homes sold during the same period last year. This indicates a potential slowdown in the real estate market in Kearns.
About Kearns
Kearns, UT, located in Salt Lake County, is a vibrant city with a strong sense of community. Residents enjoy various recreational opportunities, including parks, hiking trails, and sports facilities. The city's proximity to Salt Lake City provides easy access to urban amenities, making it a desirable place to call home. If you're looking to sell your house fast in Kearns, our team at We Buy Salt Lake City Houses is here to assist you with a fair cash offer and personalized service.
Take the first step toward selling your Kearns home today! Request a cash offer from We Buy Salt Lake City Houses and experience a hassle-free and fast selling process. Call us now at (208) 295-9919 or fill out our contact form to get started.