Why Won't My House Sell?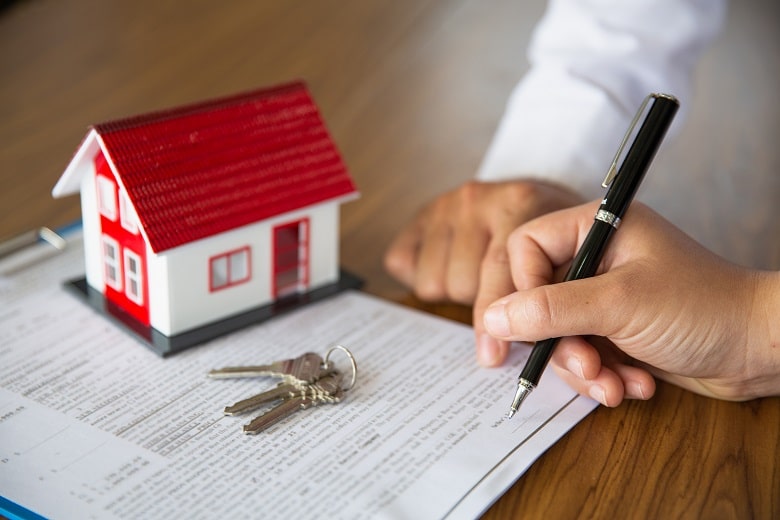 When you decide to list your home for sale, there's no guarantee it'll actually sell. Despite a number of interested buyers and numerous showings, your house could sit on the market for weeks or even months. If your house is currently in this position, you're likely confused as to why it won't sell.
At We Buy Salt Lake City Houses, we know the traditional realty process is rarely straightforward. For many homeowners, it can be downright confusing when a property doesn't sell as expected. We're here to help! Read on to discover four common reasons why your house isn't selling.
1. The Property Is Priced Incorrectly
The most common reason your house might be sitting on the market for longer than you'd like is incorrect pricing. Pricing a house too high is extremely common because determining an appropriate selling price can be tricky.
While pricing data from the sale of comparable homes in the area is important, several other factors play into your home's fair market value. If you're selling a property "for sale by owner," there's a high likelihood that you've priced it incorrectly, making it so your house won't sell. If you're working with a real estate agent who understands how to price homes properly, that may not be the issue.
One of the best ways to determine whether pricing is the issue is to get feedback from interested prospects. You can also look at the listing price of comparable homes in your area, and if your house is priced higher, it's probably time to adjust.
2. You Didn't Stage the House Well
Typically, staged homes sell for more money than vacant ones, and they also sell in less time. The key to great staging is to create an environment in which prospective buyers can imagine their own lives in the home. You can't have clutter everywhere or small, dark spaces that look entirely uninviting. You need to create a welcoming space where prospects can envision what it'd be like to live in the home.
If you haven't packed up personal items, decluttered, kept your house spotless, or touched up your decor, these errors could very well be the reason your house won't sell. Great staging also requires you to fix small household issues like scuffed paint, outdated fixtures, and worn finishes. If you haven't yet addressed minor problems like these, they likely also play a role in your slow sale.
3. The House Lacks Curb Appeal
Sprucing up your home's curb appeal is just like interior staging, but it addresses the exterior of your property. Because the outside of your house is the first thing prospective buyers see when they stop by, you must make an excellent first impression. If you didn't bother improving your property's curb appeal, it's probably contributing to your house's inability to sell.
According to top real estate agents, the number one thing you can do to boost the marketability of your home is improve your curb appeal. Over 75% of those agents also claim that well-landscaped homes sell for 1% to 10% more than homes with no landscaping. On a $275,000 house, that's anywhere between $2,750 and $27,500!
4. The Property Needs Work
If there are things wrong with your house — foundation damage, roof damage, or water damage, for example — that's more than likely the reason it won't sell. Most traditional buyers aren't interested in purchasing properties that require work from the outset, which means it could take you quite some time to sell your house.
If your house needs work and you don't plan to make repairs, be prepared for it to sit on the market. While you certainly can find an interested buyer, it can take several months, and you'll likely have to accept a lower sale price than you'd like.
If you're not keen on waiting, selling your house to a cash home buyer may be your best alternative. Since cash buyers are usually real estate investors, they can buy houses in any condition and take care of necessary repairs after the sale.
Have questions about the cash for homes process? Get answers here.
Need to Sell Your House Fast?
If you're looking to sell your house fast but your traditional listing isn't working, get in touch with our team at We Buy Salt Lake City Houses today. We buy houses in any condition for cash, and we can close on your sale in as little as seven days. To find out how much we can offer you for your Salt Lake City home, give us a call at (801) 758-5005 or feel free to request your offer now.